Welcome to Pete's Web Site |
home








One day a bunch of us got out and tested out our climbing gear and had a great time in the process. Enjoy these pix of Kathy, Brian, Danielle, Heath, and Jen - oh and Heath's cool dog - Sampson.

Jen Ripping-Up a Climb in style Kathy making a tough climb look easy.
(Her secret is duck tape.......)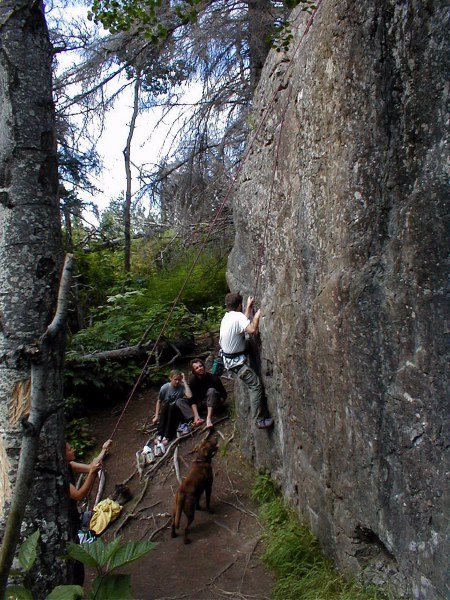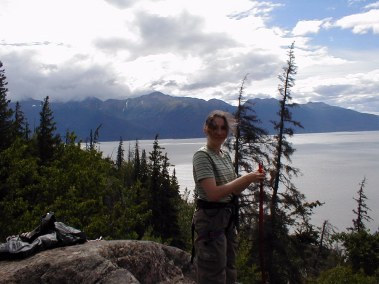 Brian showboating on a harder route - with the Kathy cleaning up a route.
support of Jen, Danielle, Heath, and Sampson.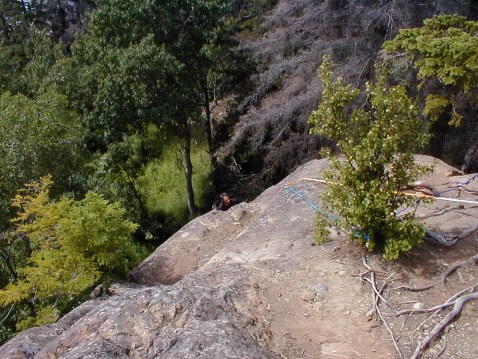 Heath Topping-out in record time.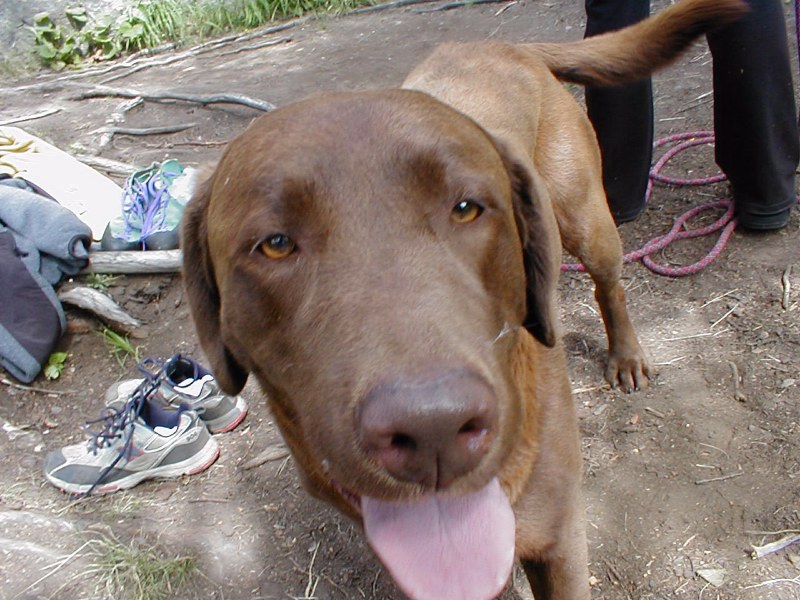 And, yes, even Sampson had a good time