Welcome to Pete's Web Site

&

Outdoor Therapeutic Consultants (O.T.C.)




Click on the picture above to go to Outdoor Therapeutic Consultants (OTC)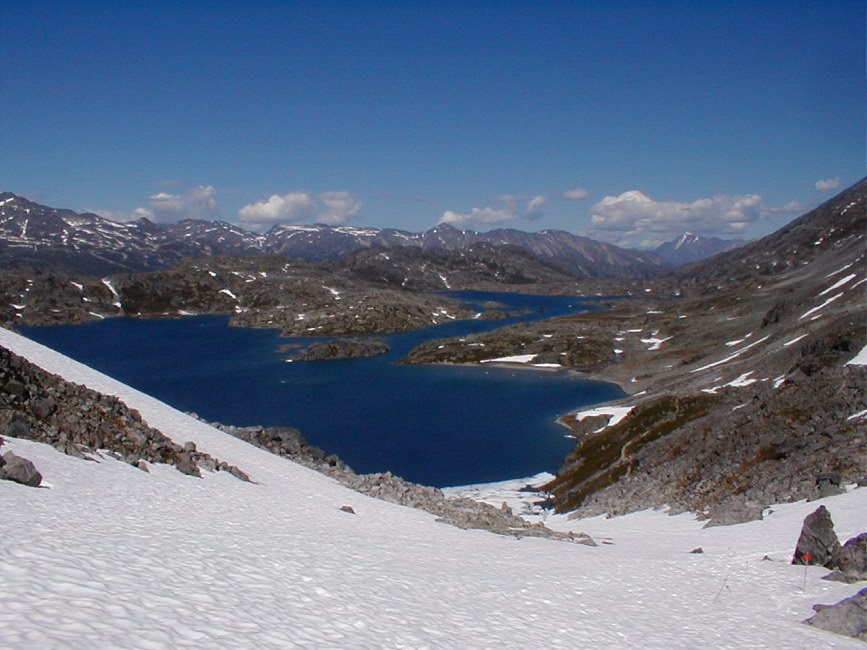 Picture from the Chilkoot Trail looking down into Canada


What am I up to now? It has been over a year since I have updated my personal website. I have decided to call Alaska my home for a good while. I have settled into a great job as a mental health therapist at Providence Hospital in Anchorage and recently bought a house. In addition, I have continued to do some consulting on the side and my consulting company,
Outdoor Therapeutic Consultants (OTC)
, is up and running. I am able to provide Outdoor Therapeutic Recreation to a variety of clients. Also check out my new
Contact Info.
for my new address and phone number. As always, enjoy life and be sure to drop by if you are ever in Alaska.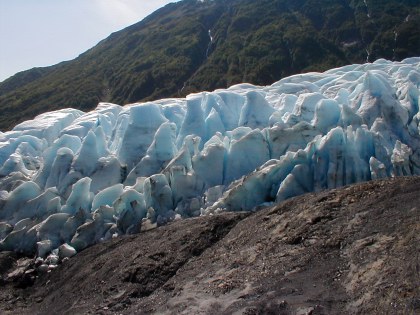 Exit Glacier


Click the owl below to see some of my

book recommendations. Must Reads!!!


Remember to follow the red arrows to
navigate between the pages and click on the pictures to see more.




Newest Alaska Pictures

July 2003

Chilkoot Trail

Lost Lake Trail

September 2003

July 2003

Exit Glacier

January 2003

Ski Trip





Buddy and Me in the New Digs

(Click on the picture to see more)

More Alaska Pictures

| | |
| --- | --- |
| Intro. to my Alaskan Adventure and pix from my hiking trip into the Chugach mountains South of Anchorage. | Pix from my sea-kayaking trip to Prince William Sound - outside of Whittier, AK. |
| Pix from the 2002 Sadler's Midnight Sun Ultra Challenge - the longest and toughest wheelchair and handcycle race in the world. | Pix from a climbing trip South of Anchorage along the Seward highway. |


Assorted Happenings

Graduation Pictures From Aurora University 6/02




Camp Easter Seals-VA: Summer 2001






National Park Service Law Enforcement Class Pictures

4/01






Blackwater Outdoor Experiences 10/00


Colorado/Utah Outward Bound Courses


Peace Corps Pictures 1997-1999

Personal Information

Remember to follow the red arrows to
navigate between the pages
***Please sign my guestbook
when you get a chance
The Code...